EVERYONE CARRIES THE
SOLUTION

WITHIN THEMSELVES

Dressen Coaching supports top and middle management executives as well as entrepreneurs to recognize their personal solution and to act accordingly. And if the solution is not yet in you, we will help you a little bit.

We offer 4 approaches to how you as an executive can efficiently and sustainably reach your personal goal. Regardless of whether you want to develop specific skills, solve a problem, find a dialogue partner at eye level or take on a new leadership role: we have the right solution for you. Choose from the 4 packages/programs offered below.

Companies also have the option to take advantage of additional offerings. DressenCoaching offers lectures, training, workshops and seminars on-site and digitally. We will be happy to provide you with a suitable offer for your individual needs.
CORPORATE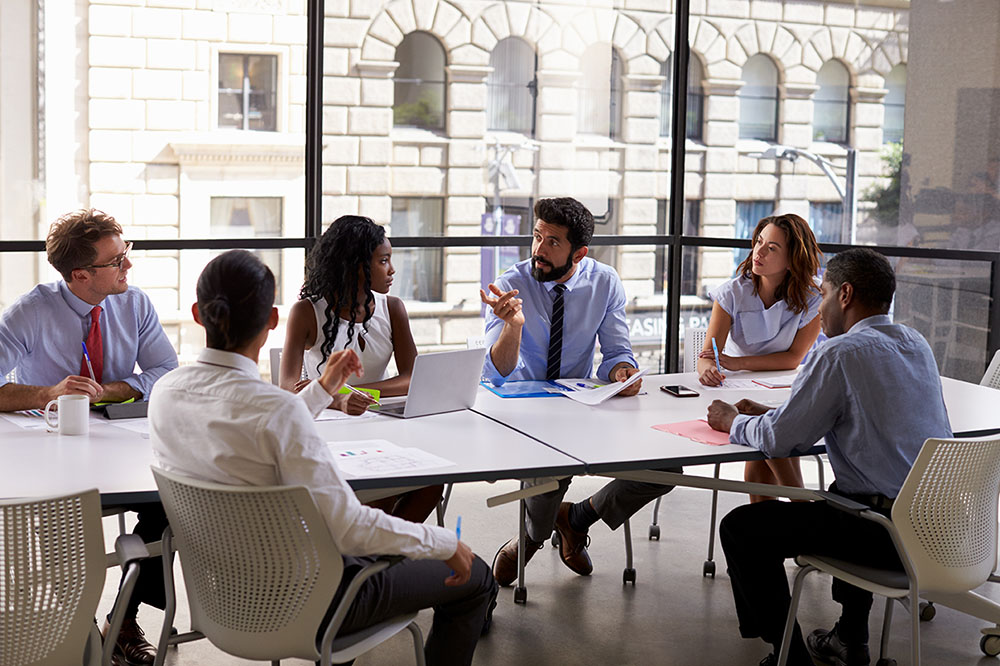 We offer companies maximum flexibility. As a company, you have the option to book our packages/programs listed below for your executives or to have us create an individual offer for you.
In the listed programs and packages we recommend certain measures from the CTC: Coaching/ Training/ Consulting. These are only recommendations on our part. You as a customer are free to choose or exclude measures.
In addition, we also offer seminars, lectures and workshops on site and digitally on topics of your choice. Tanja Dressen will be happy to hear about your concerns in a free initial consultation in order to offer you the best possible solution.
Dressen Coaching places particular emphasis on sustainability. Our primary goal is that our work has a long-term positive and, above all, measurable effect on your company. That's why it's especially important to us that you get the right solution and the right team of experts for your business. We offer you maximum flexibility throughout the process with regard to the selection of measures, the topic and the team of experts.
INDIVIDUAL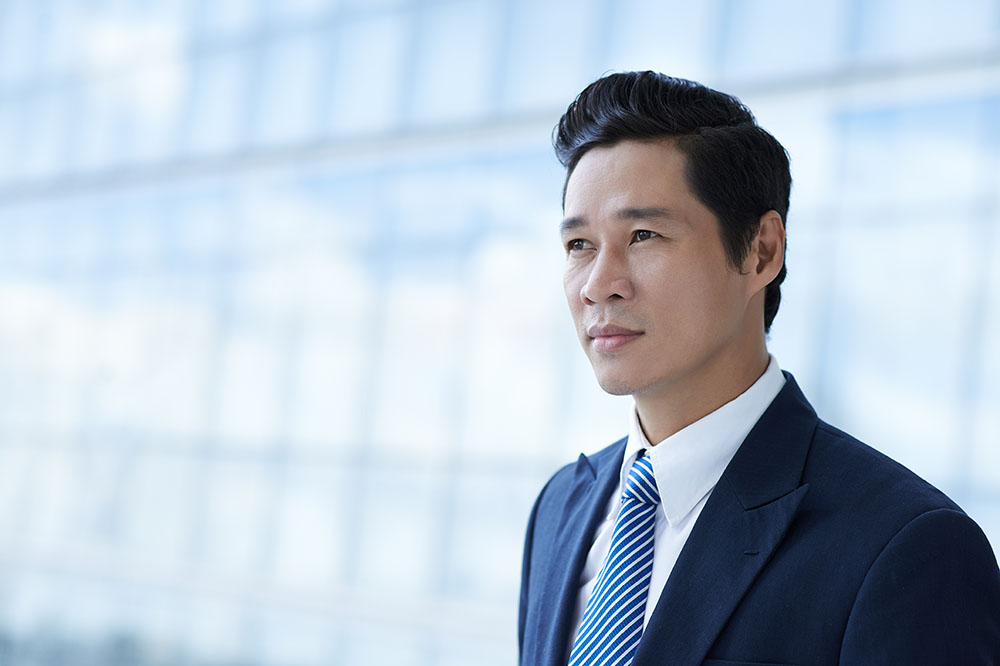 As an individual, you benefit from our intensive 1:1 sessions. These preferably take place digitally, so that you can participate comfortably from your workplace or home.
Your advantage of digital sessions: You can fit them in between your appointments without having to spend time traveling to a specific location. You are absolutely independent of location and time zone. You can easily continue your sessions during business trips.
If you wish, there is of course also the possibility of holding meetings on site. We will be happy to provide you with an offer in this regard.
Tanja Dressen will personally advise you in an extensive initial consultation, free of charge, which of the package/program solutions offered below is the most suitable for your personal needs.
You remain flexible in your choice regarding experts and package/program selection throughout the process. Our priority is your maximum satisfaction.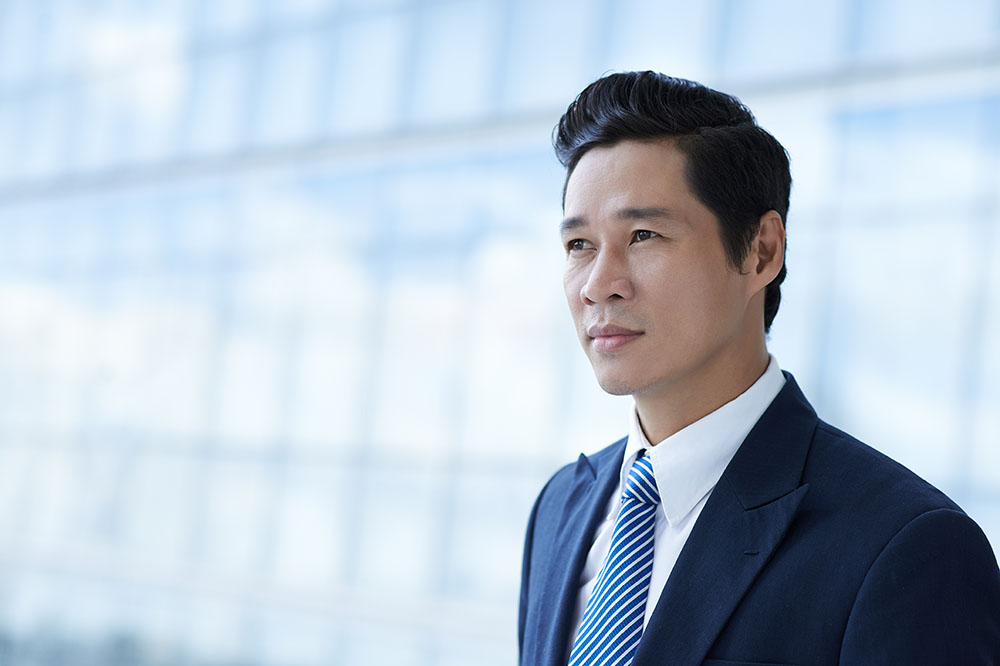 PACKAGES / PROGRAMS

Transformation & personal development
Desire for a better & more ethical version of oneself/ Redefining leadership style/ Recurring difficulties/ Dissatisfaction/ Severe difficulty adapting to new work environment
CTC: Focus on coaching, training & consulting
12 sessions of 75 minutes each
Scientifically based assessments (before/after analysis) outside the sessions
Solution & temporary sparring partnership
Short-term and urgent issues/ Project-related issues/ Adjustment to change processes/ Mild to moderate adjustment difficulties to the new work environment
CTC: Focus on coaching and consulting
Time account of 600 minutes
Billing: 15 min cycle
Appointments at short notice for emergencies
Telephone appointments also outside regular business hours
Develop specific skills
New position/ New role/ Changing professional conditions/ Developing specific skills for modern leadership/ Preparing for assessment center for higher level leadership/ General interest in further development
CTC: focus on training and consulting
8 sessions of 75 minutes each
Potential and competence analysis outside the sessions
Certificate

Membership
Desire for long-term eye level sparring partnership /More extensive transformation of personality & leadership style/ Multiple concerns/ Severe difficulty adjusting to new work environment.
CTC: Focus on coaching, consulting and training
Monthly debit of the membership fee
selectable 3 or 5 units per month @ 60 min
Appointments at short notice for emergencies
Appointments outside regular business hours